AUTHENTIC JEET KUNE DO
WE HAVE SCHOOLS IN SF AND LA
PLEASE SCROLL DOWN PASS THE FILM SCHOOL TO SIGN UP
THE INTERCEPTING FIST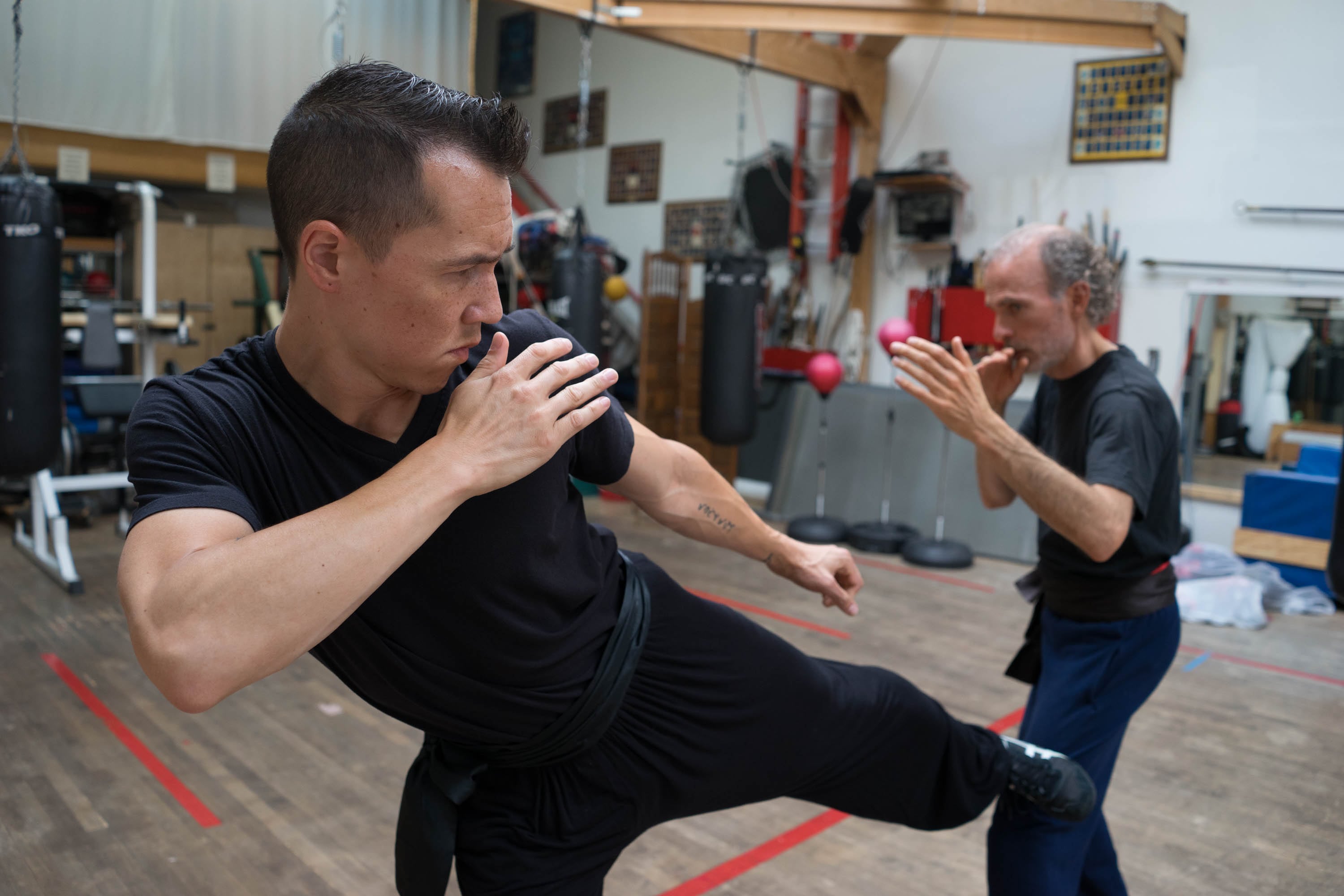 AUTHENTIC JKD TRAINING
Full Contact Sparring

Trapping and Sensitivity Drills

Intercepting Fist/Kick Drills

Chinese Philosophy and Medicine
FEATURING
Authentic JKD Training

Martial Arts and Cinematic Choreography

Sports Medicine

Personalized Instruction
DR. Z
28 years experience in Kung Fu

Former NCAA Boxing Champion

Certified Jeet Kune Do Instructor (since 1990)
CLASS SCHEDULE IN SAN FRANCISCO
| SUNDAY | MONDAY | TUESDAY | WEDNESDAY | THURSDAY | FRIDAY | SATURDAY |
| --- | --- | --- | --- | --- | --- | --- |
| 6:00PM – 7:30PM | CLOSED | 7:30PM – 9:30PM | CLOSED | CLOSED | 7:30PM – 9:30PM | CLOSED |
SIGN UP AND TRAIN TODAY IN SAN FRANCISCO!
SIGN UP AND TRAIN TODAY IN LOS ANGELES!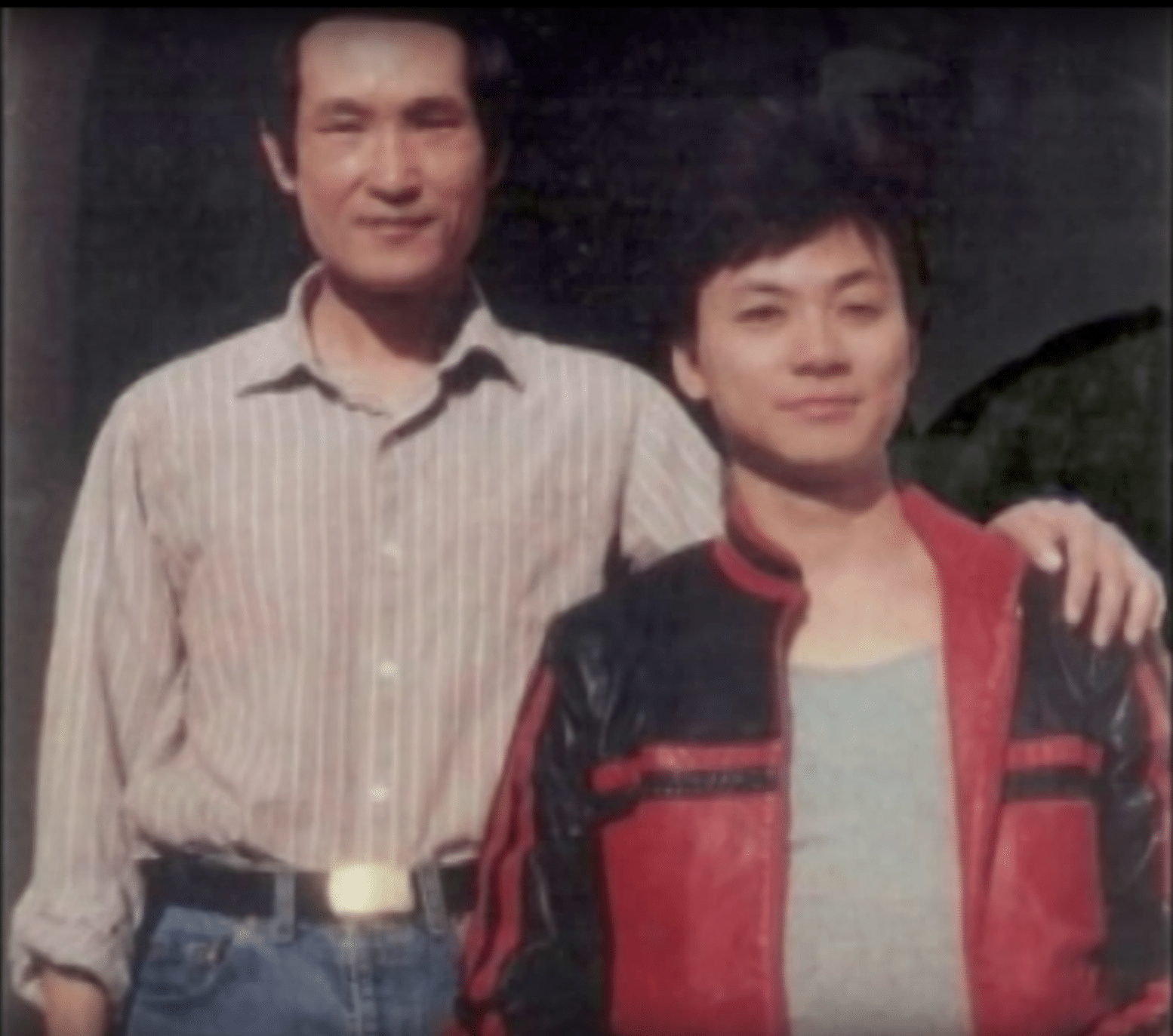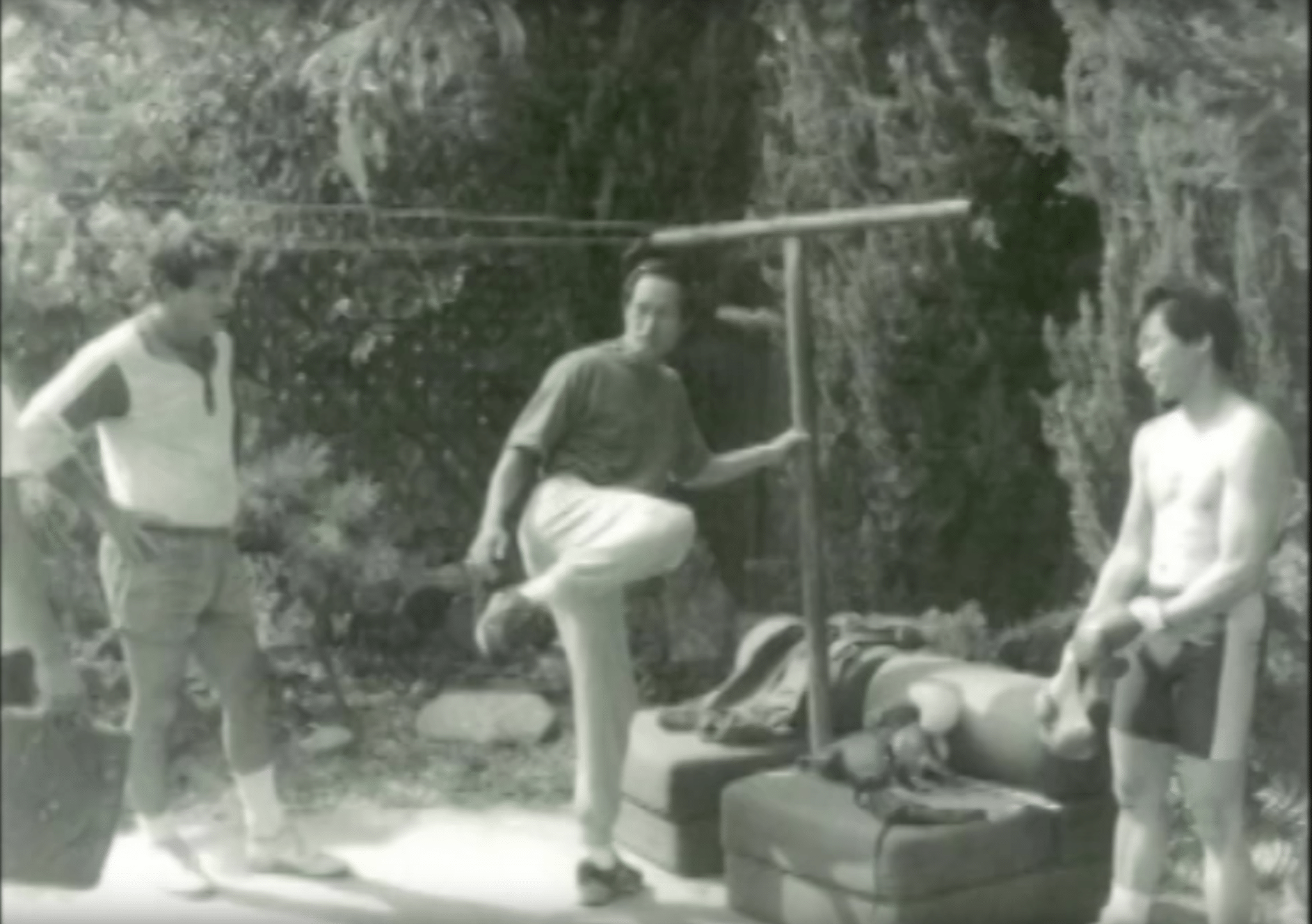 A TRIBUTE TO SIFU TED WONG & SIFU DAN INOSANTO
In the early 80's I had the great fortune of studying with two of Sijo Bruce Lee's top students, Sifu Ted Wong and Sifu Dan Inosanto.
There are rumors that I favored one Sifu over the other, this is NOT TRUE! I equally have the utmost respect for both of my esteemed Sifus, but in different ways.
Sifu Inosanto is one of the most knowledgeable masters that I have studied with, and is also a man of humanity and substance. I have grown in many aspects of my life because of his teachings. Even though his direct focus was not on the continuation of Jun Fan Jeet Kune Do, I have the utmost respect for his steadfast dedication to the promotion of the Filipino arts. At a time when the art was not yet firmly established and whoever championed it had to overcome opposition and disapproval, he successfully became one of the most authoritative figure in the art today. He also taught me what the power of dedication to personal conviction could accomplish. His contributions to the martial arts world are truly to be commended.
Sifu Wong was a man of honor and integrity. He was first and foremost loyal to our Sijo, the late Bruce Lee. He sought to preserve the high standards of JKD by selecting only quality students and not advertising publicly. He wanted the art of JKD, to remain non-commercialized, non-classical and non-"adulterated for the sake of wider distribution". In his final years his wholehearted dedication to the art lead him to be inducted into the Black Belt Hame of Fame. And even though he is no longer with us, his spirit lives on in the hearts of all of his followers. I remember most what he once said to me: "Do not ask what JKD can do for you, but answer what you can do for JKD". I have always kept that phrase alive in my heart and I am truly honored to have been a participant in his journey. Sifu, we love you forever, REST IN PEACE.